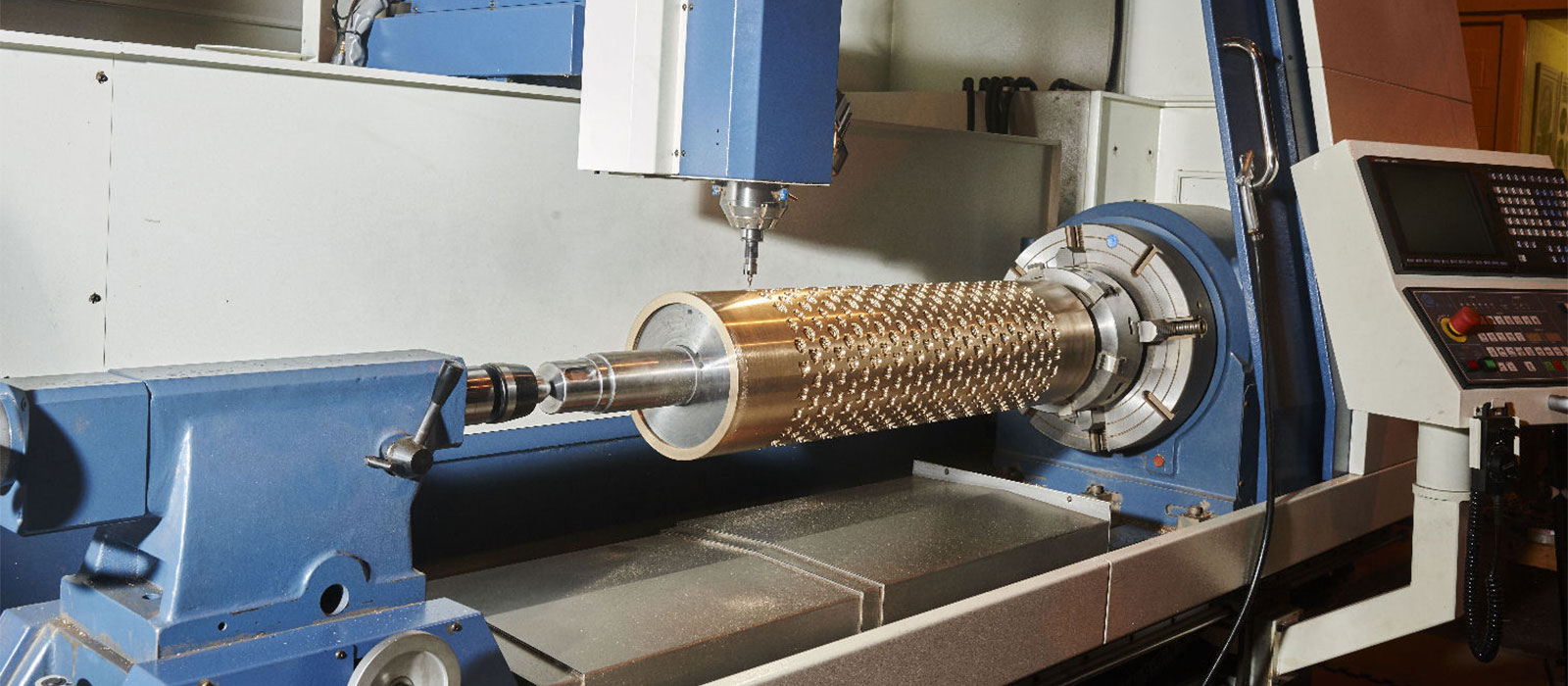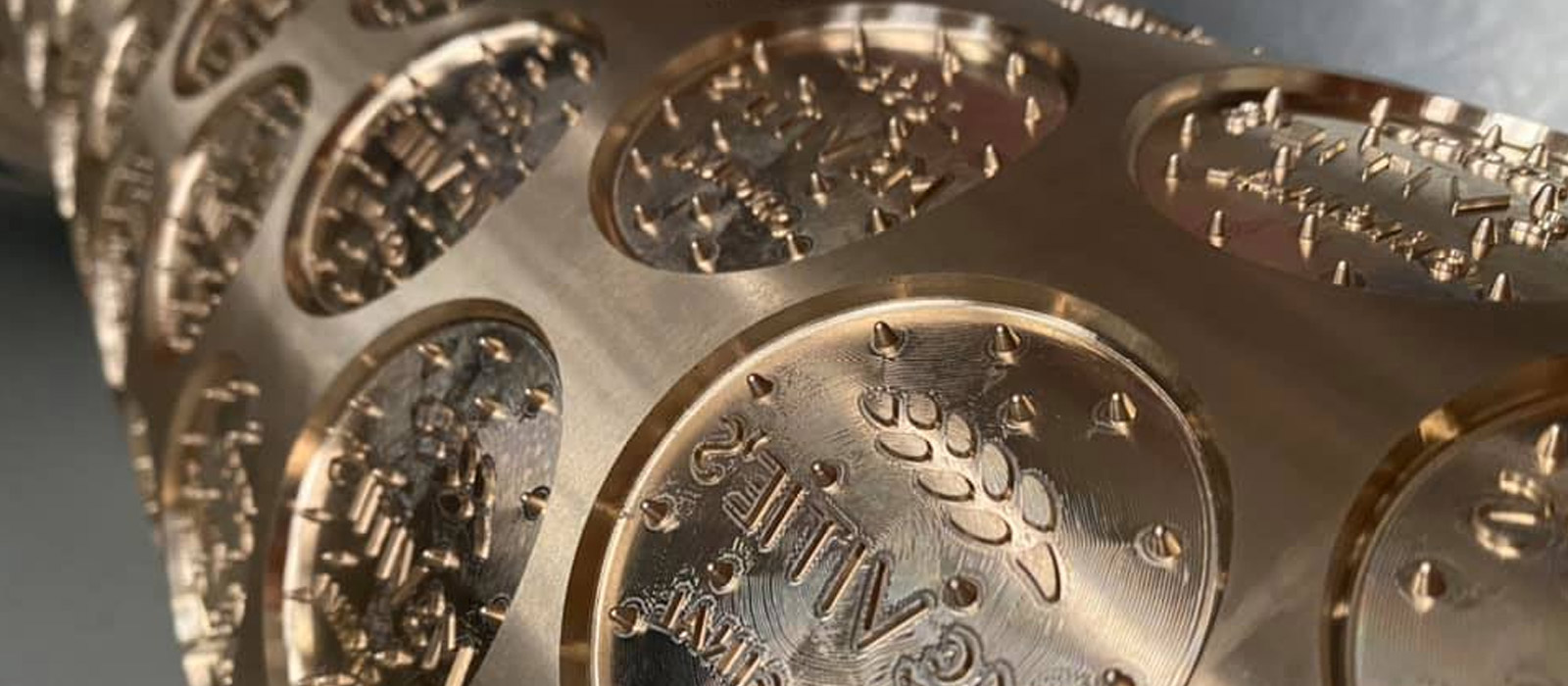 About ALRollers
ALRollers, manufacturing biscuit & snack cutting and moulding rollers. With a working lifetime in Computer Aided Design and machine programming, Alan Long started ALRollers in 2008 after working for Spooner-Vicars for 12 years.
ALRollers is now established in a purpose built factory in the North West of England.
Using the very best in computer hardware and software to create CAD drawings and surface models delivering exceptional quality images of your biscuit designs. CNC code is generated directly from surface model to drive a multi axis, multi spindle, CNC engraving machine.
Learn More
Manufacturer of Biscuit, Snack Cutting & Moulding Rollers
As seen on