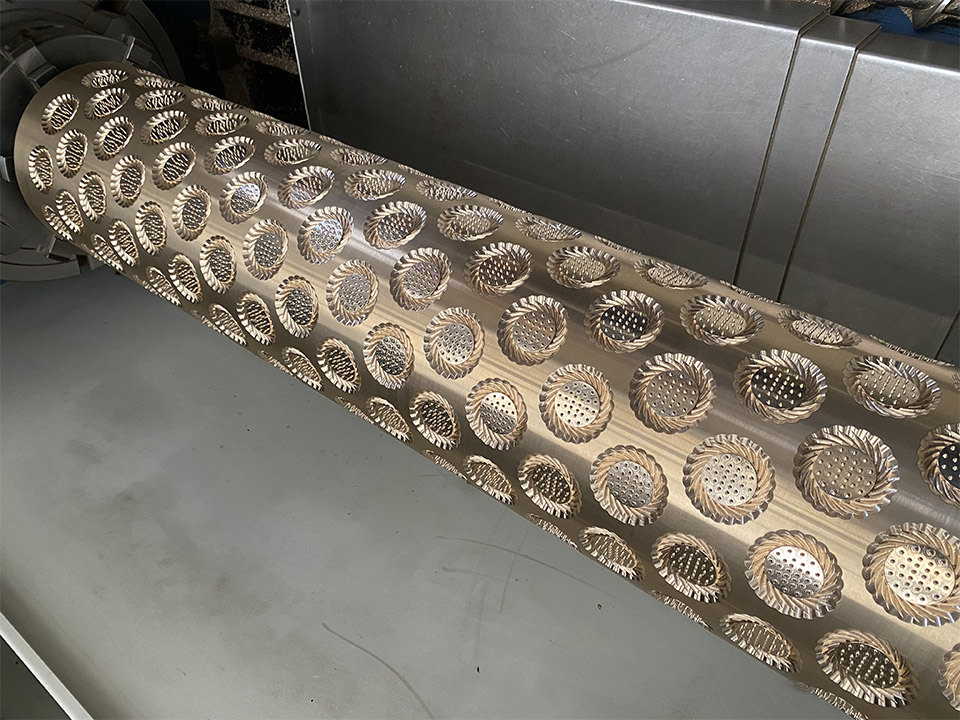 Bronze Moulding Rollers & Bronze Cutting Rollers
Using food approved bronze, rollers can be made as a single tube supported on a steel shaft or individual sleeves on a steel backing roller. Bronze rollers can be used directly in your machine or, if required, Teflon coating can be applied to aid release of the dough piece.
Plastic Segment Cutting Rollers
Acetel segments are produces from a moulding die and injection moulding machine. The dies and injection moulding is all done in-house at ALRollers giving the best possible personal service coupled with prompt design and delivery. Segments are then attached to steel backing rollers to suit your cutting machine.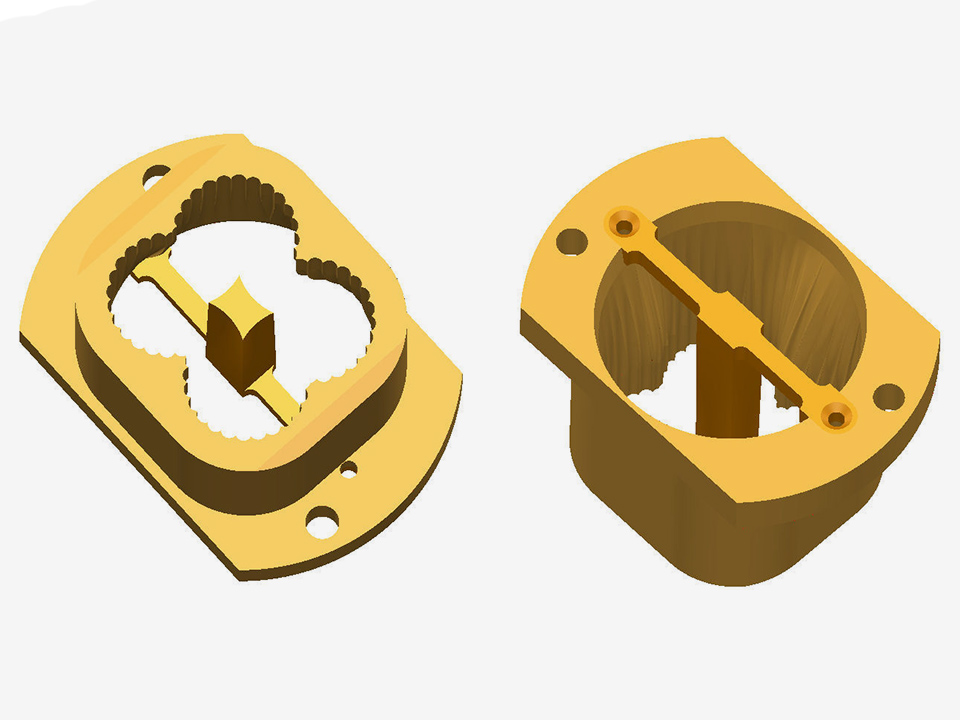 Reciprocating Cutters & Wire Cutters
A complete design and manufacturing service for new cutter sets or refurbishment of your existing cutters, cutter shells and dies.
In-House Design & Personal Service
ALRollers offers the complete package for all your biscuit and snack cutting and moulding rollers. When you contact ALRollers you contact Alan Long. He takes the notes, produces your exclusive designs and controls all aspects of the roller manufacture, including final inspection and prompt dispatch.